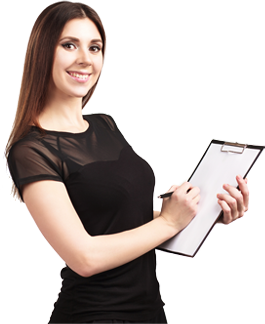 Dryer Vent Cleaning Mesquite
Are you on the market for a dryer vent cleaning but your search isn't going very smoothly? Perhaps your kids have noticed that their clothes aren't getting as dry as usual after a cycle. Maybe you are noticing that your machine is getting very hot during cycles and you don't know why. When this is an issue that plagues you, let Carpet Cleaning Mesquite Texas know so we can help.
Avoid Housefires By Getting Your Dryers Cleaned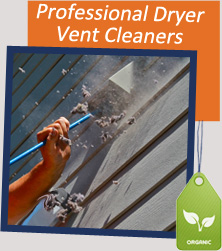 Cleaning dryer vent may be important than you think. Did you know that dryers have caught on fire as a result of having too much lint built up inside of them? Few citizens realize the threat that dirty drying machines can have, but it should not be taken lightly. It is wise to have a professional dryer vent cleaning roughly once a year to properly protect yourself from fires.

Our dryer vent cleaners can effectively sterilize your vents. Are you one of the many people who assume that a lint trap is all you need to protect yourself from lints? While many Texans believe this, it is simply not true. Lint can get caught anywhere inside your vents, so it is important to have them professionally cleaned at times. When you need this done, our dryer vent cleaning specialists can easily provide it to you.