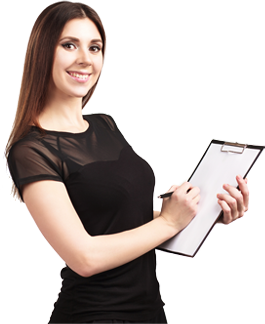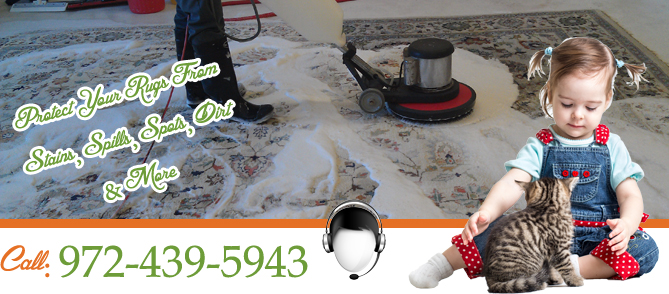 Rug Cleaning Mesquite
Are you in need of a rug cleaning and you cannot exactly handle it yourself? Perhaps you have a lot of mats around your house that need a deep cleansing in the worst way possible. If your front door mat is covered in dirt and mud after taking years of foot traffic, we can help you eliminate it. Contact Carpet Cleaning Mesquite Texas to get help from the best local company.
Professional Rug Cleaners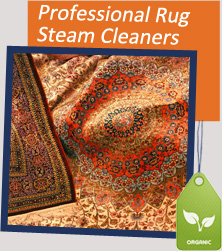 We can clean area rugs so you don't have to. Your mats are probably important pieces of your interior decor. When they become covered in stains and spots, it can throw off the entire look of your living room. Avoid this fate by keeping up with your rug cleaning appointments. Experts recommend having your mat cleaned roughly once a year to keep it looking and performing like new.

Trying to find a local wool rug cleaning but your search has not been going as well as you hoped? If so, we can send in help to get your rugs cleaned in no time. Our professionals will inspect your material before performing any work. After our deep and careful inspection is complete, we will begin to remove your stains.