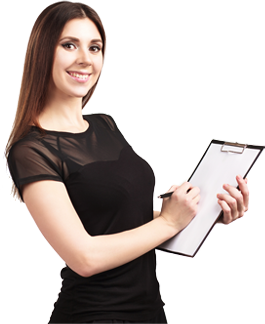 Upholstery Cleaning Mesquite
Are you looking for upholstery cleaning and you are running out of time? Perhaps you promised to host this year's Super Bowl party when you realized that your furniture was filthy. The last thing you want to do is embarrass yourself by having guests in a dirty home. Avoid being the laughingstock of your social circle by calling Carpet Cleaning Mesquite Texas to help you today.
Cleansing Upholsteries Has Never Been Easier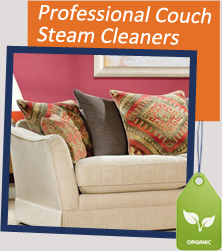 Our upholstery stain removal services will have you furniture looking like new in a flash. Do you have chairs and cushions that are completely unrecognizable? Perhaps they looked amazing when you first bought them, but now they are disgusting. When this happens, we can send over professionals to provide you with upholstery cleaning.

Dry upholstery cleaning is another one of our many cleansing methods. Depending on the type of material that is contained in your upholsteries, they may not be compatible with water. If this is the product you have in your home that is no problem for us. We have solutions that will remove your stains without getting it wet whatsoever. When you want versatile cleaners, there is no company like Carpet Cleaning Mesquite Texas.